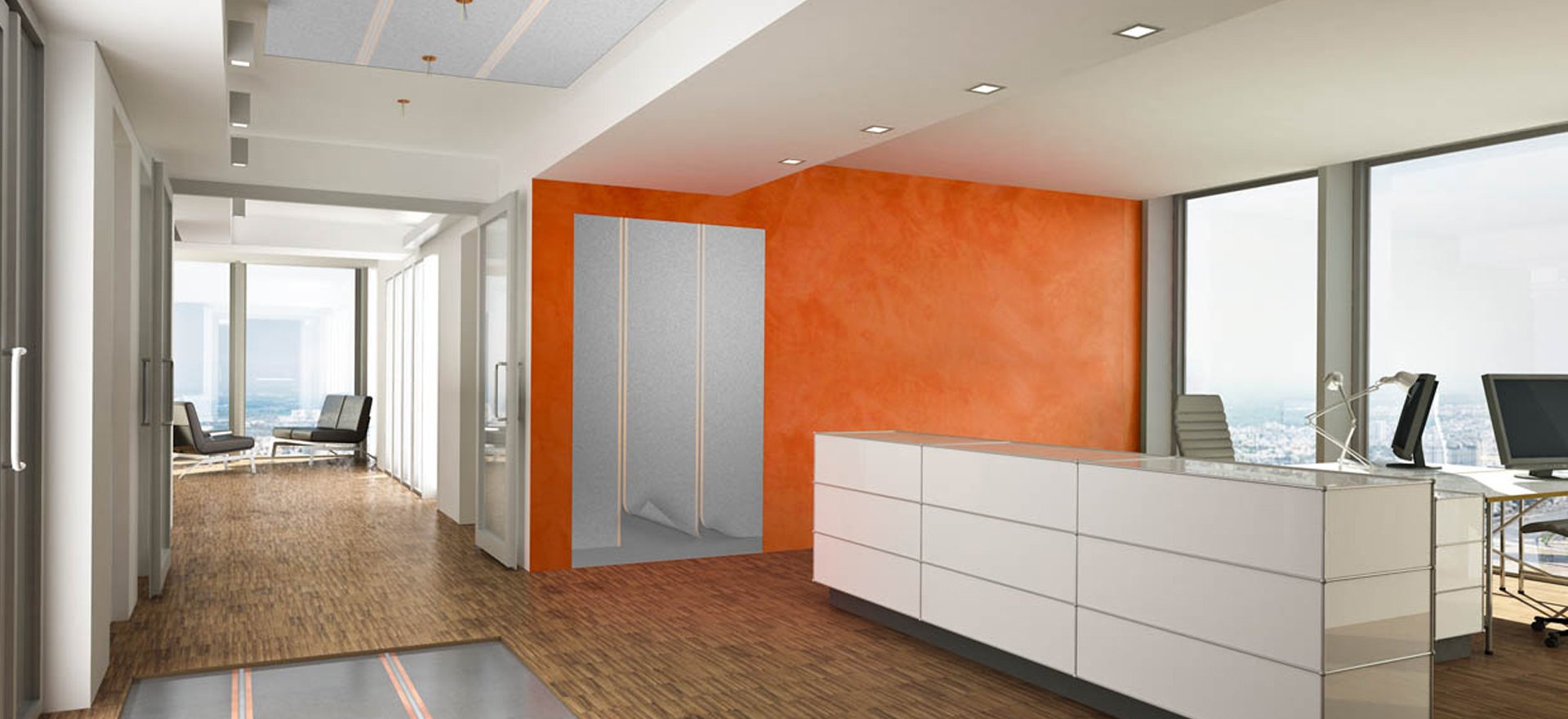 E-NERGY CARBON System Applications
E-NERGY CARBON offers more. Complete system applications with certification
Comfortable warmth at the touch of a button. Safe, energy-efficient and comfortable
E-NERGY CARBON offers a complete application technology. All necessary products, descriptions and approvals are included in the system applications. This means that E-NERGY panel heating systems can be used safely and energy-efficiently in new buildings, refurbishments and renovations.
E-NERGY CARBON is definitely the right system. All technical specifications have been determined by extensive factory tests. In addition, E-NERGY CARBON is independently certified and approved by TÜV Rheinland.
References
Would you like to see where E-NERGY CARBON has already been used? No problem, in our reference database you will find exciting projects with E-NERGY CARBON.
Learn more