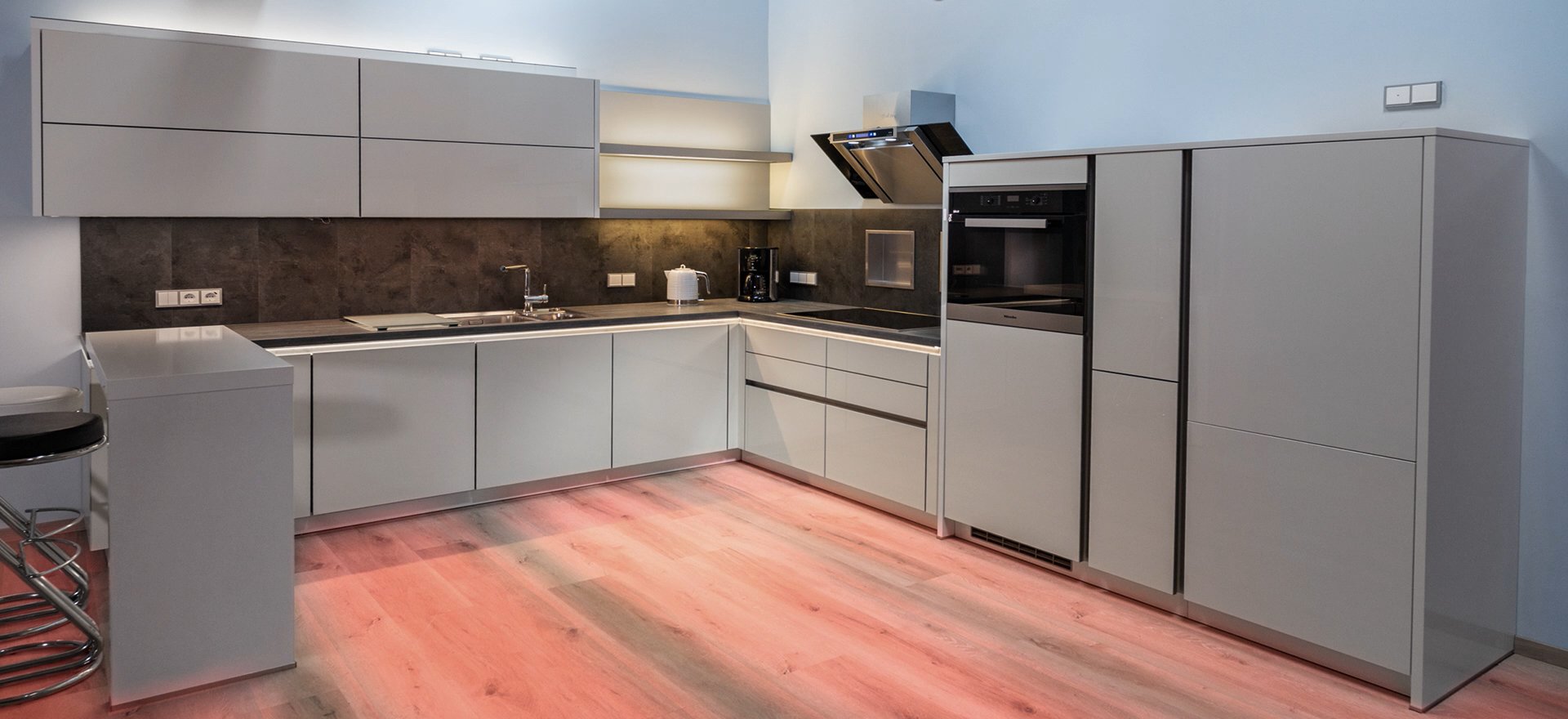 Floor heating with E-NERGY CARBON
E-NERGY CARBON: The thinnest underfloor heating in the world?
Much flatter than E-NERGY CARBON is hardly possible!
Tiles, parquet, carpet, vinyl - any floor covering approved for electric underfloor heating can be used as underfloor heating with E-NERGY CARBON FLEECE. The FLEECE is simply embedded in the tile adhesive or a thin layer of filler and the floor covering can be applied. Flatter construction is hardly possible!
Floor heating with E-NERGY CARBON in the installation video
Info / Facts underfloor heating
Lowest installation height due to 0.4 mm heating foil thickness
Standard and product-conform surface temperature of 29°C adjustable via floor sensor
Uniform and fast heat emission in the room
Construction underfloor heating
Installation underfloor heating (glued)
Floor heating installation (floating)
Design example underfloor heating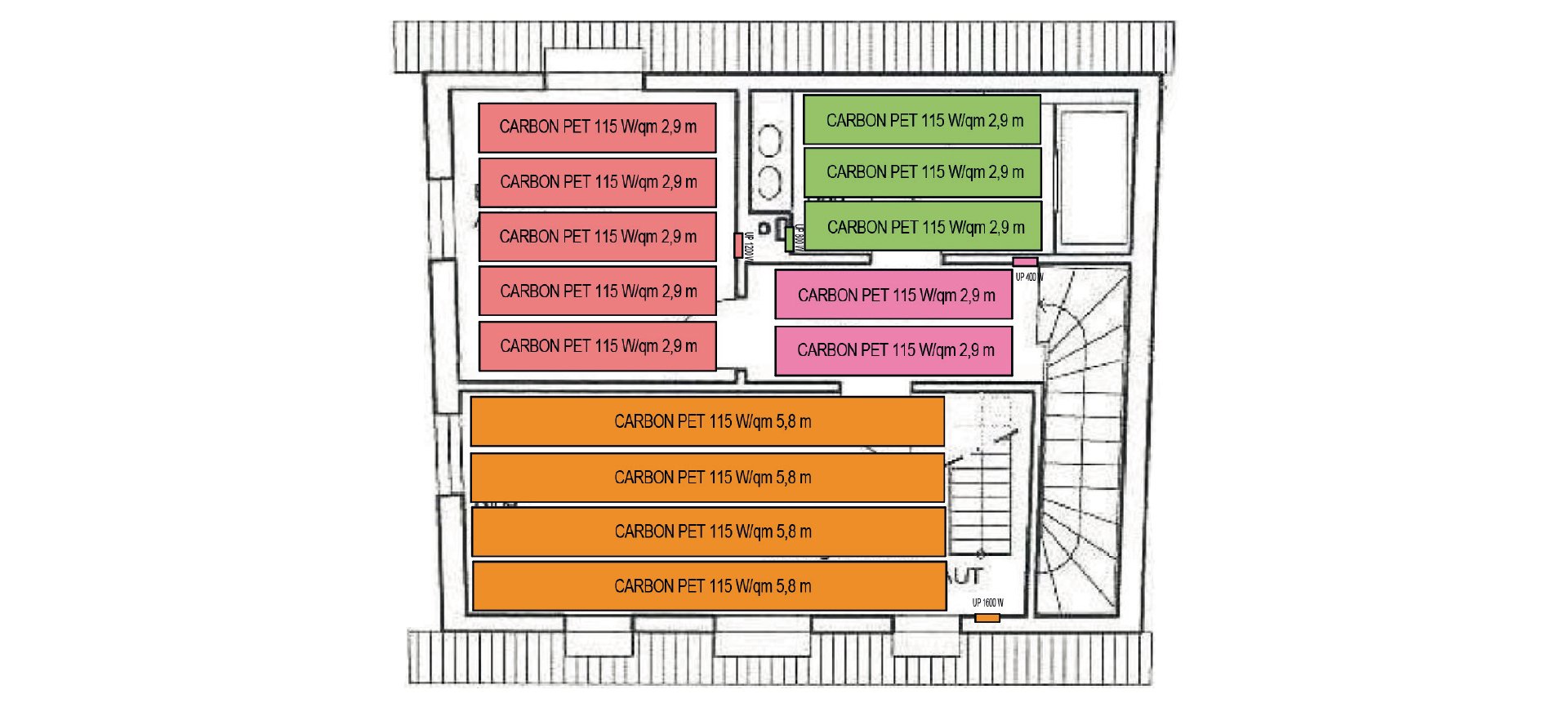 References
Would you like to see where E-NERGY CARBON has already been used? No problem, in our reference database you will find exciting projects with E-NERGY CARBON.
Learn more