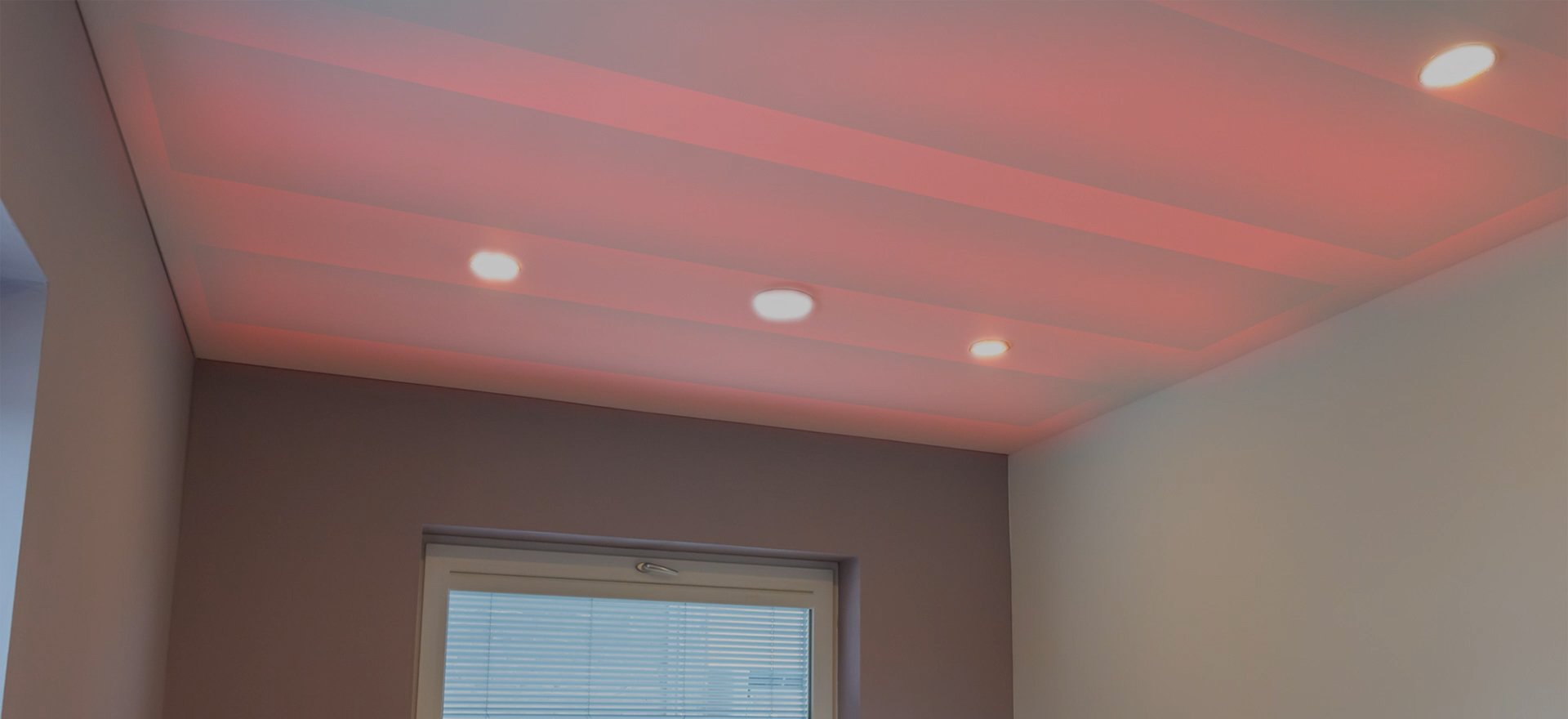 Ceiling heating with E-NERGY CARBON
E-NERGY CARBON: The Renaissance of ceiling heating.
Ceiling heating systems? Can this work? Better than ever with E-NERGY CARBON!
Everyone knows underfloor heating as the most classic variant of panel heating. But modern buildings have different requirements and possibilities, so that ceiling heating will play more than a secondary role in the future. The functional principle is the same as that of underfloor heating: radiant heating.
Installation video of ceiling heating with E-NERGY CARBON
Info / Facts ceiling heating
Pleasant surface temperature of 38-42° C generates cosy radiant heat
Cost efficiency through reduced occupancy rate of 40-60% of the ceiling area
Retrofitting in occupied condition can easily be carried out
Construction ceiling heating
Design example for ceiling heating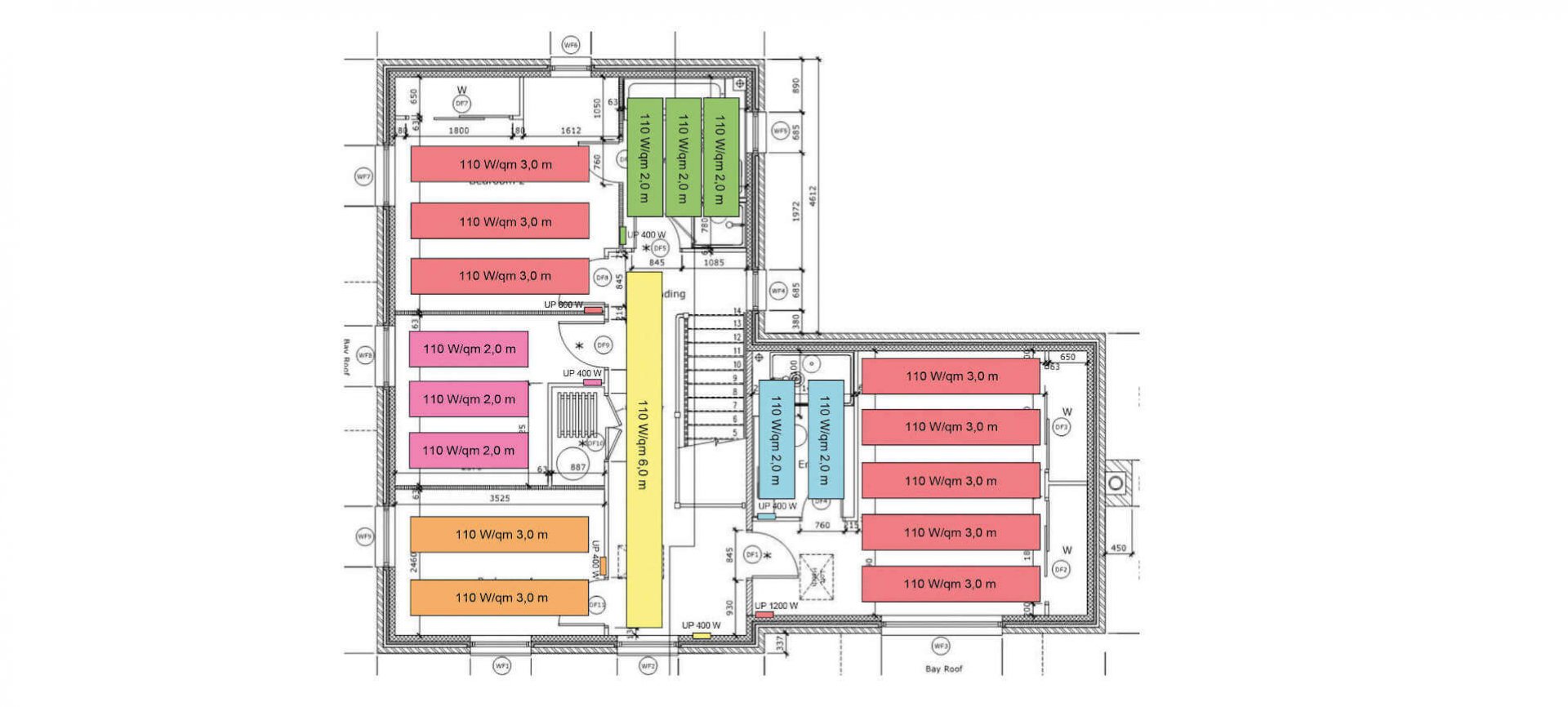 References
Would you like to see where E-NERGY CARBON has already been used? No problem, in our reference database you will find exciting projects with E-NERGY CARBON.
Learn more