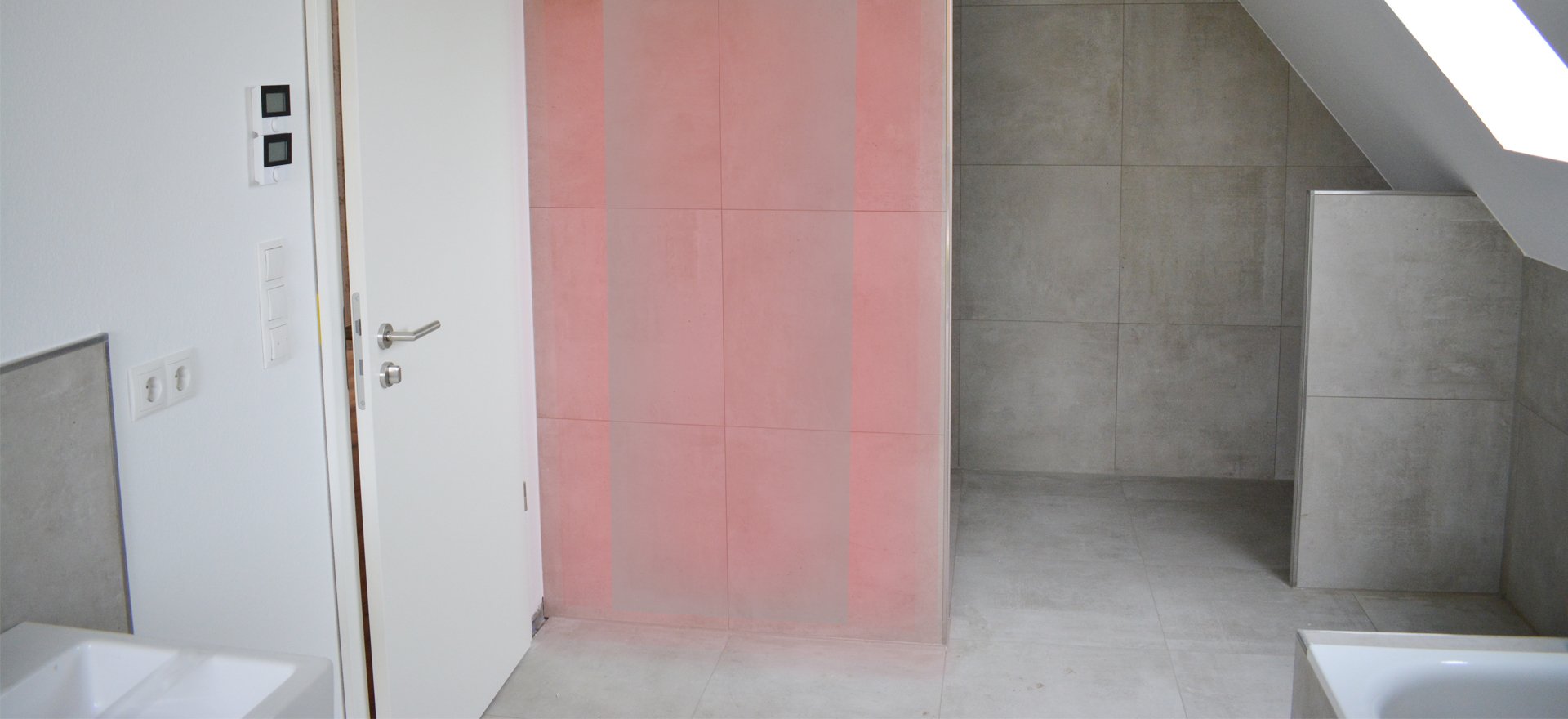 Wall heating with E-NERGY CARBON
E-NERGY CARBON: Practical wall heaters for more comfort
In the office, in a listed building, in the shower. Wall heating with E-NERGY CARBON can be used almost everywhere!
As a wall heating system, E-NERGY CARBON FLEECE enables a wide range of applications. The possibility of penetrating the material with nails or screws at a later date finally makes wall heating with E-NERGY CARBON practical.
Wall heating with E-NERGY CARBON in the installation video
Info / Facts wall heating
Safe and standard-compliant electric wall heating through 36 V safety extra-low voltage (SELV)
Pleasant surface temperature of 32-37° C
Can be used as moisture protection and for mould prevention
Constructions Wall heating
References
Would you like to see where E-NERGY CARBON has already been used? No problem, in our reference database you will find exciting projects with E-NERGY CARBON.
Learn more